I woke up at 6:00am yesterday with two things to accomplish—starting this post and taking Chester to the vet. Keep in mind that the latest drama on the news was (yawn) snow again here in Cleveland. Gosh, it's early February and there's snow? I can't imagine. Needless to say, after the mega buildup by the weather and news media, including dire warnings to stay off the roads and hundreds of school closings, I awoke to maybe a few inches. They are trying to save the story by saying it's going to last all day. All day? According to Groundhog Phil it's going to last 6 more weeks. But one of the things I absolutely love is sitting in my pjs, drinking Peet's coffee, and watching the snow come down, without having to go anywhere. I get a kind of pleasure out of watching the reporters standing out in the snow to report that it is snowing and we should stay in.
Anyway, I got up at 6:00am, and by 8:00 (am, not pm) I took a shower. Mostly because I was afraid the vet would want Chester earlier due to the prediction of bad roads. What is wrong with Chester you ask? He has a hot spot on his arm just above his paw. It's been there for two weeks, with no change. We thought it was OK, but it was not really healing so the vet thought she should check it out. I wanted to be dressed at least by 4:00, the appointment time. Vet appointments are precious nowadays and they probably frown on coming in pjs.
After the shower, you would think I'd be ready to write. I thought so too, in fact that's what I told my husband. "Turn off the Today Show, I'm going on the computer!" But I had to check my email first. This led to a deleting frenzy then to a video game. An hour later I realized I was procrastinating.
Procrastination. I start with good intentions but if the dishes need doing, the birds need to be fed, I wait to see our school district closed on tv (even though I no longer have kids in school…old habits die hard), the laundry needs to be sorted, and the kitty litter scooped, I get sidetracked. If I think I want to get something done, my cousin's words go through my head, "Your future self will thank you for it." This is a frequent mantra but my future self also procrastinates so she has not thanked me yet. I don't want her to feel overwhelmed with the thank yous, so I'm taking it easy.
I know one solution thanks to a class I took. Eat the Frog.  Someone said that if you eat a frog first thing in the morning it'll be the worst thing you do all day. This has been linked to Mark Twain but was around in various forms earlier and is not believed to have been uttered by him originally. The point of the quote was to do the hard thing first (hard meaning what you don't want to do). Well gee whiz, I can't argue with that froggy logic even if it is a disgusting and awful quote. Of course, if you procrastinate long enough you will die and won't have to do it at all…. Just another option to explore.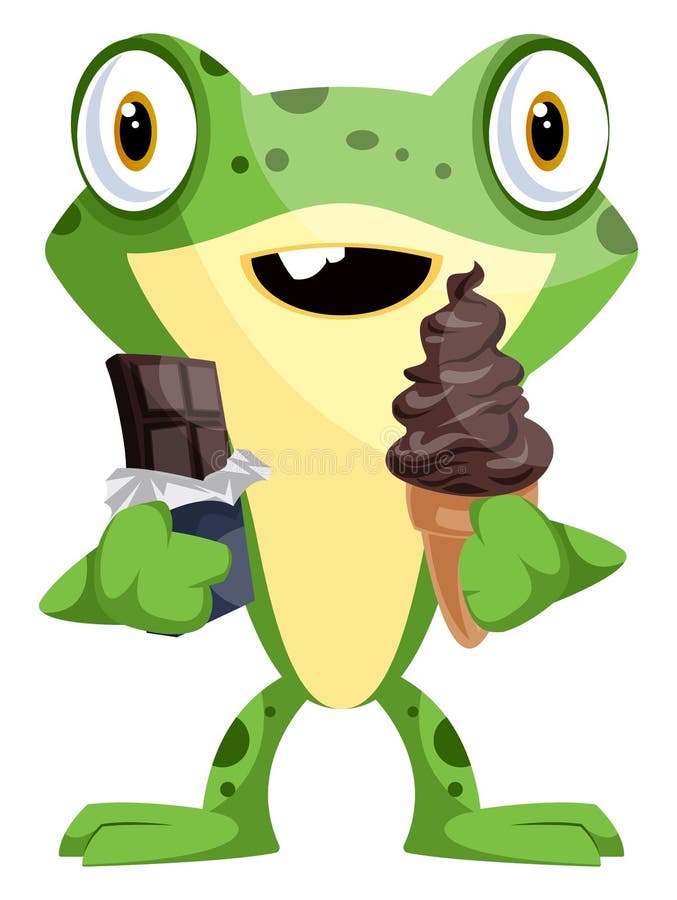 A book I read suggested that procrastination could be a fear of closure. People procrastinate because starting is the hardest part. We get comfortable doing what it is, but when we finish, we have to start something else. Or, we don't want to finish something because then it is over and for some reason we don't want it to be over. Procrastination can also be a means of control, or a passive aggressive response. Either way, there is a reason we don't want to do something or finish it. If we discover the reason we can face it. I don't remember how to face it though. Maybe I should go read that book, let me go look for it…aaarrgh! I'm doing it again! Too late. I found it!
Writing this blog is not a "frog" to be eaten. Our former beagle, Abbey, would have eaten it. Beagles eat anything. Once she tried to eat something mouse-like but I saw the tail sticking out of her mouth. I rescued the exceptionally lucky critter (it was still alive and quickly ran off). The beagle never forgave me for taking her prize.
No, a blog is not a frog. I love writing and telling stories. But since I retired I don't have a boss to assign projects, or a schedule. You would think that is a good thing and usually it is. But I have a hallway needing paint, more pictures to sort (I swear they multiply), and closets to clean that would tell you otherwise. The problem with retirement is that there is a fine line between well-earned relaxation and laziness. The first months I have erred on the side of laziness. I feel lazy. I see the projects I wanted to complete sitting undone, and I feel worse. I think it's a form of procrastination. So instead of procrastinating I will write about it. Hmm, something is amiss…I'll have to think about that tomorrow.
I said Chester likes the snow…here is proof. He goes out and before doing anything he buries his face in the snow. Why, Chester, why? I guess dogs can't drink coffee to wake up!
As for his vet appointment, it was a dog party for Chester! My husband and I sat in the room while the vet took Chester "in the back to see the girls." We heard laughing and when he finally came back to us he was carrying a squeaky pig (aka bunny) and reportedly had several treats. He is fine. He has to take antibiotics and an antihistamine for the itching. We have to take him back (for more treats) in two weeks. He is most agreeable! Stay warm and have a wonderful weekend!